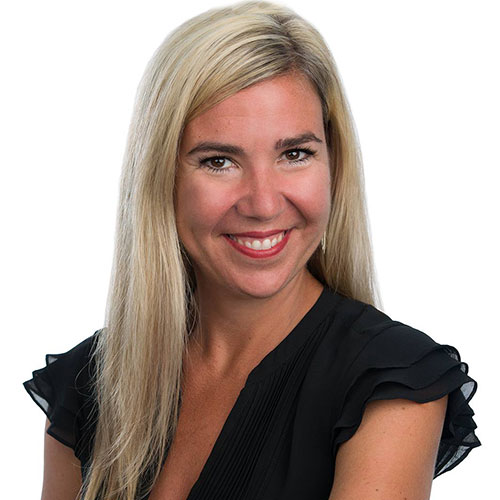 Barb Sukkau – Sales Representative
Barb's passion for real estate has led to a lifelong career as a professional Realtor® She has been actively selling real estate full time for 22 years. After graduating from the University of Western Ontario with a Bachelor of Arts degree in 1993, Barb joined Royal LePage Niagara in 2000 as a Sales Representative and then later teamed up with her partner Andrea. Giving back to the industry has been an important focus for Barb over the years and she's been honored to be the President of the Niagara Association of REALTORS© 2005, the President of the Ontario Real Estate Association 2011, and the President of the Canadian Real Estate Association in 2018/2019. Barb lives happily in the north end of St. Catharines with her husband Bill, and beyond real estate enjoys skating, skiing, golfing, wine and great restaurants. Barb bases her successful Real Estate career in Niagara because she is detail oriented and cares deeply about the her clients having an excellent consumer experience. From start to finish and beyond she's assures you will have an amazing home buying or selling journey.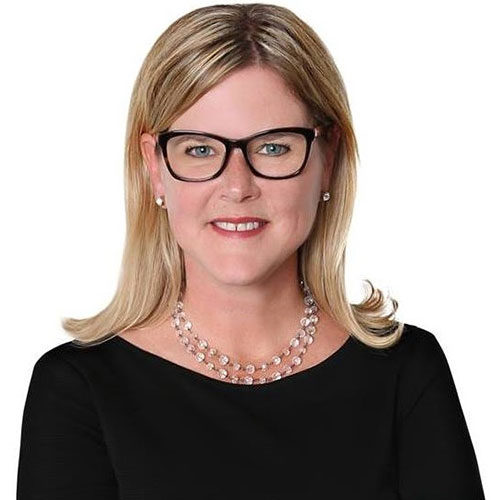 Andrea Corder
Andrea has spent the last decade helping clients buy and sell homes in the Niagara Region. She owes her success to her friendly nature and her knowledge of Niagara market. Andrea focuses on making sure her clients feel comfortable about every decision that they make. Andrea is graduate of Niagara College with a diploma in Visual Arts and Design, after college Andrea went on to put her skills to work in the customer service and marketing industry. She resides in Jordan with her husband Brent and her dog Maggie and enjoys spending time with friends and family, going on walks and visiting local wineries. Andrea credits her success to her marketing background, selling strategies and strong negotiation skills. She is committed to delivering quality customer service, up to date knowledge of the market and strives to make sure her clients have a successful buying or selling experience.
2001-2003, 2005, 2006, 2011, 2012, 2013, 2014

2004

2007, 2009, 2010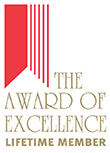 2012