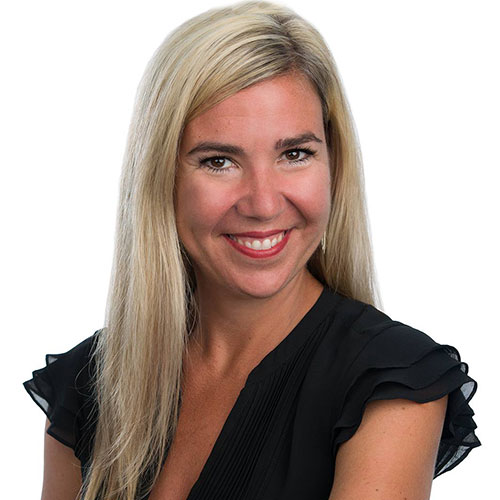 Barb Sukkau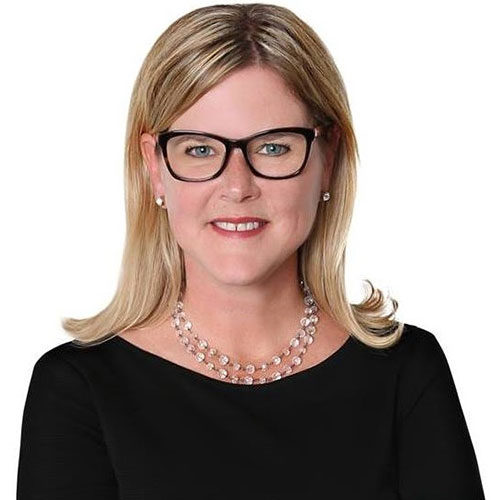 Andrea Corder
The award winning 'In the Houz' duo have worked together since 2007 and strive to deliver knowledgeable, conscientious service to their many clients all across Niagara. With over 35 years combined experience they understand the pressures and stresses of buying or selling a home. Together they have an excellent blend of talents from marketing to home staging to negotiating and most importantly 'Knowing Niagara'. This makes their clients feel comfortable and confident when it comes to any real estate transaction they are involved in.
Barb and Andrea are constantly looking for new ways to improve the way they conduct business and at the same time, they are determined to continue to offer good old-fashioned customer service. You can always count on Barb and Andrea to give you the attention you deserve. They strongly believe that understanding their client's needs is essential to the success of any real estate acquisition or sale. As leading real estate professionals in Niagara, they are dedicated to providing the finest service available while keeping up with the latest trends and market research. The real estate industry today is constantly evolving and so is Niagara, and you need professionals who understand this diversity, the market and are positioned to stay ahead of the game. The 'In The Houz' Team year over year has achieved President's Gold, Director's Platinum, Diamond Award and the Award of Excellence.
Search Properties by Neighbourhood
Home Buying Guide
You have decided you are ready to buy a home…. but how does it really work and where should you start? It can be very exciting as well as very confusing. Try to approach buying your home as a journey where you will encounter many twists & turns along the way. Fortunately for you, we have created this Step-by Step Buyers Guide to help you complete your journey successfully.
Home Sellers Guide
So you have decided to sell your home? What should you do and where do you start? Well… you start by talking to us. Call Barb or Andrea.
The single most important decision you will make with us, your REALTORS® is determining the right asking price for your property.
Once you have decided on a realistic sale price you can count on your property being professionally marketed and promoted to bring more buyers to your door. You can also expect to sell your home for the best possible price in the least amount of time.

Where You Can Find Us!
Royal LePage NRC Brokerage, Inc.
33 Maywood Ave, St. Catherines, ON, L2R 1C5
Phone: 905-688-4561